Press
"

...[Brotherly Mud] is masterfully musical...you don't want to miss a performance."
— Del Casher (guitarist for Elvis Presley, Frank Zappa, Wrecking Crew member)
"

If you haven't seen these guys, make it a point. They are stars on the horizon."
— Marty DeAnda (former manager of Jackie Greene)
"

[Brotherly Mud] is...totally fantastic in their authenticity...would see them again and again."
— Mark Palmer (former music journalist for The Rocket Seattle and Musician's Only UK)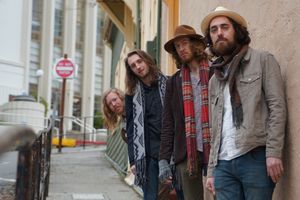 Shared Bills:
-Amy Helm
-Loudon Wainwright III
-Wayne "The Train" Hancock
-Willy Tea Taylor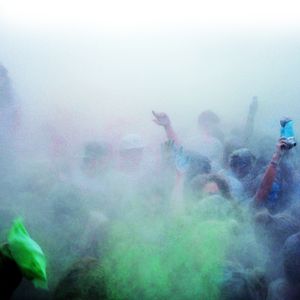 Brotherly Mud
With lush vocal harmonies and commanding compositions stemmed from a true passion for songcraft, Brotherly Mud is the next generation of Americana. Lyrically rooted in the folk tradition, Brotherly Mud's music is equal parts poetry and composition. Presented in a harmonic mixture of Folk and Bluegrass traditions, this Northern California based group has earned frequent comparisons to Simon & Garfunkel and CSNY.  Since their inception in the summer of 2018, Brotherly Mud has shared the stage with Grammy award-winning artists and garnered attention from industry veterans.